Top Product Reviews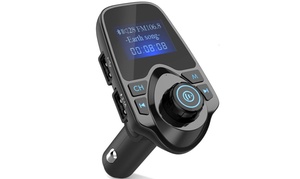 This product meets all my expectations. No more searching for Radio stations to listen to during my travels. I could now use my Bluetooth Transmitter to listen to all my favorite songs.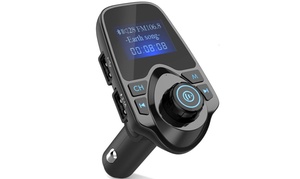 Easy to connect...even to my 20 year old Honda. Safe and hands free.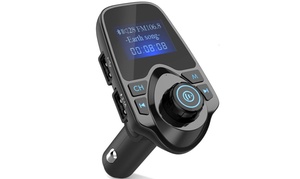 Love it!!! I have an older car and this is the perfect way to update it. Would def recommend!!!