Top Product Reviews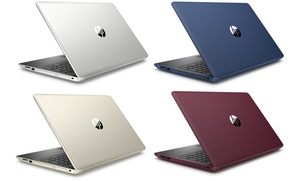 I am really likening this laptop. Touch screen is nice, set up easy and windows 10 is user friendly. So far great buy. Too new to give it 5 stars just yet.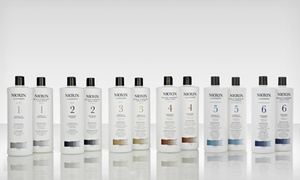 I've been using this product for years. Always a great deal through Groupon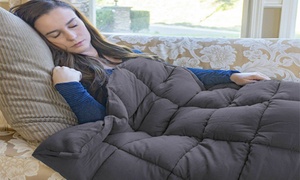 No matter your weight, buy the 15 lb. blanket. The 20 lb. blanket is just too heavy.