Top Product Reviews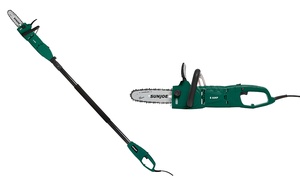 small sn inexpensive. good for thd money. im using for trimming branches and reaching tree parts i couldnt get to w a ladder of under porch.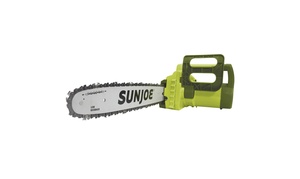 It doesn't seem to oil the Bar & Chain well.I cut a pretty good jag of wood & it didn't use any oil at all.Took cover off & removed a small peice of Retangular rubber.& seemed to help a little.But still will not throw oil like picture describes. ??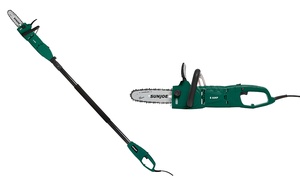 Have yet to use it, wating on better weather condistion.the ground it wet after much needed rain.