Top Product Reviews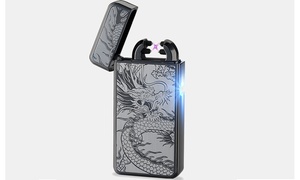 So far I really like it. Created a small, localized flame. Perfect for cigars, maybe? We'll see!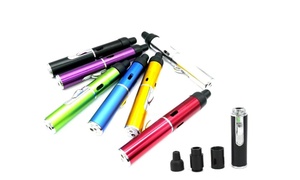 Works great!! Only wish they would have included an owners manual?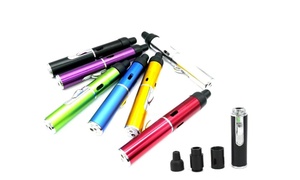 This is a really good product. It's an old school way of smoking but it does the job in a discreet way.