Top Product Reviews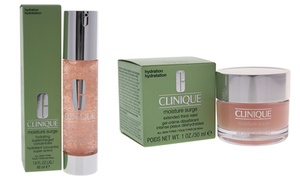 I got this earlier in the week and have used it 3 times now. I can honestly say I feel it moisturized better than the feeling of the heavier moisturizers I have used in the past. I did notice that is is a smaller bottle and marked "NOT FOR INDIVIDUAL SALE" so someone made some money on a promotional sized product.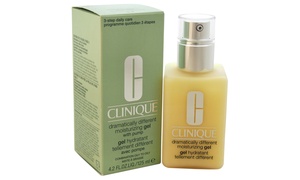 I love Clinique's Moisturizing Lotion! I've been using the smaller product and am so happy to have found the 4.2 oz product on groupon! An amazing product that has improved my dry skin as well as improved visible scars!!! Thank you GroupOn!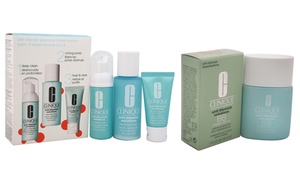 I love this skin care system. My skin is clear of pimples and very smooth.