Top Product Reviews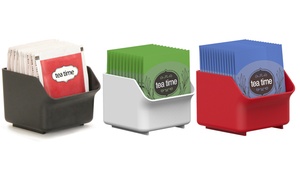 I use this item to organize my tea. Instead of having 11 boxes in the cupboard, I now have this well-made item to hold all of them. Love it!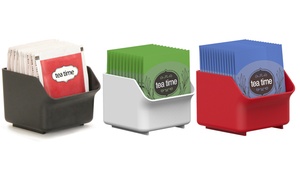 It is perfect for what I wanted to use it for. Easy to use.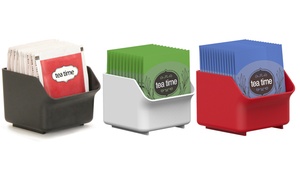 Excellent way to organize my tea bags and other tea access. Now I see all my chioces at once!