Coffee, Tea, & Espresso - Multi-color, Yellow, Metallic
Top Product Reviews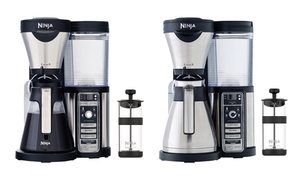 I bought this as a gift for my husband who seems to drink endless amounts of coffee and he loves it. The variety of brew and cup size is convenient for whatever your day looks like, whether you are on the go or brewing for a crowd!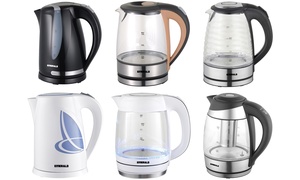 We love this product! Bought an additional one for a friend and one for my classroom.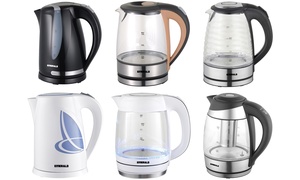 Kettle very nice. Bigger than I expected.(even thoug h liquid capacity was stated.