Top Product Reviews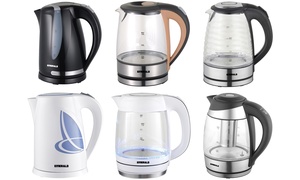 I love this kettle -- especially the lights and the "keep warm" setting. The only thing I'm not thrilled with is that there's a high-pitched ringing sound while the kettle is on.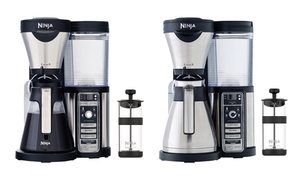 Haven't had anything go wrong with it so far. Coffee tastes great out of it to be refurbished! This was a an awesome choice for an upgrade! Love it!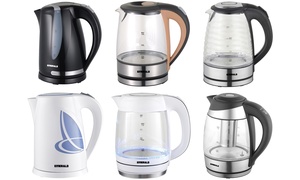 Kettle very nice. Bigger than I expected.(even thoug h liquid capacity was stated.