Top Product Reviews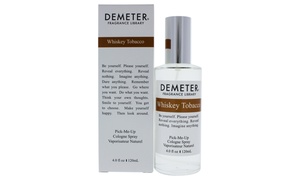 I discovered Demeter Fragrances a few yrs ago and fell in love. I am addicted to collecting them now. So far I have 8 different fragrances and every scent I've purchased smells wonderful on me.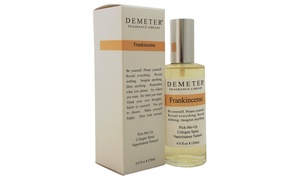 Love the refreshing fragrance. Light enough to wear throughout the day. A local hospice Chaplin told me he uses it for home visits to relax and bring comfort to the families he works with.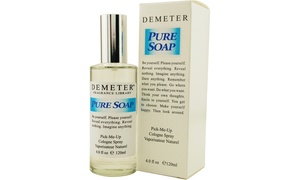 Has a fresh soap smell. Love the product however, groupon takes too long to ship.