Top Product Reviews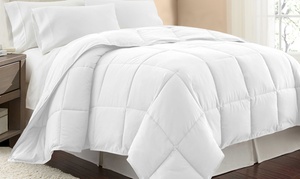 I'm really satisfied with this bedding set. I was kinda sad that it didn't come with a bed skirt. The comforter kinda feels like a sleeping bag but it is really comfortable and the sheets are very soft.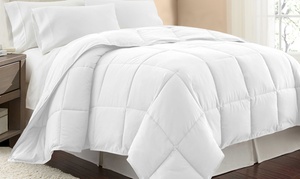 The color is beautiful in person! (Teal) The way it feels on my skin makes me want to stay naked in bed all day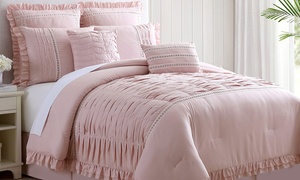 This is very elegant. The quality is superb. I would definitely recommend this bedding.