Top Product Reviews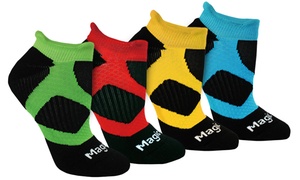 I love the fit and feel. I wear them to bed to help with the pain so I can sleep. A bit expensive per pair, but they're the first ones to finally fit right.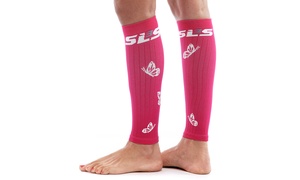 I am a below the knee amputee and use these compression sleeves to keep swelling down for my prosthesis. They work perfectly, very comfortable and pretty too. Highly recommended and I would buy again...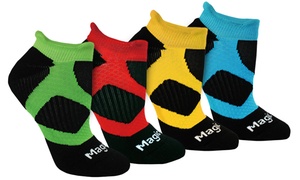 These socks are a little thicker than I expected, but they are great quality and feel great on.