Top Product Reviews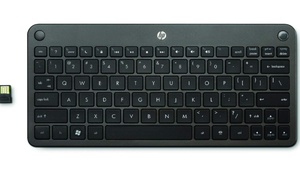 Easy to install, smooth mouse, raised keys just what I needed.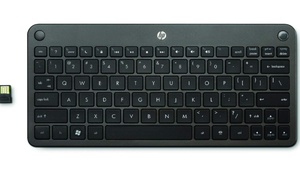 The wireless keyboard and mouse was very simple to sync with lab top. It was exactly what I needed.
Shop Computer Accessories Every Day on Groupon
Whether you work at an office or at home, a comfortable, streamlined workspace can help keep you organized and on task throughout your day. A few simple computer accessories, such as a WiFi adapter or an ergonomic laptop stand, can help improve your productivity and make you feel more at ease while at work. Check out Groupon's wide selection of convenient accessories for your home or work
computer
.
Customize Your Workspace
Adding ergonomic furniture to your workspace, like a simple laptop table, can help you create a more comfortable environment and prevent work-related injuries. And wireless accessories such as a Bluetooth
keyboard
provide you with more freedom of movement to find your ideal sitting position while working.
Safeguard Important Files
It's important to protect your work files or personal documents in case of hardware damage or a system crash. Consider purchasing a USB flash drive to back up or transfer any crucial files on your home or work computer. Anyone looking to safeguard larger files or media collections may want to invest in an external
hard drive
, which come in a wide range of sizes. And as for safeguarding the computer itself, browse Groupon's selection of a href="/goods/computer-accessories?computer-accessory-type=888d4303-7ffb-4903-bc7c-f874b54bd885">laptop bags, tablet sleeves, and hard-shell cases.