Top Product Reviews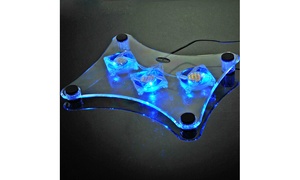 It seems to keep my lap top cool, so it's doing its job. It's flimsy so a drop seems like it could be the end of this little guy. also, it's a bit noisy, but for the price, it's just fine. A bonus though is that the plug comes with a USB port, so you don't lose the use of the port it plus into.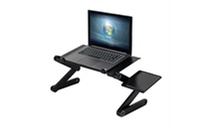 It's good but a little shaky. It takes a while to change the position of it. Other than that, it's a great quality for the price.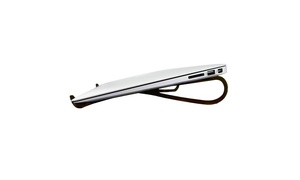 It is in a plastic material, it dies the job for the purpose. It will be better if the material could be stronger.