Top Product Reviews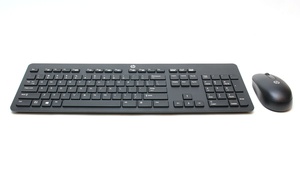 I guess I didn't read the description close enough because I don't remember seeing that there is no indicator that lights up for the numbers or Caps lock being on. I am working with it but wouldn't have purchased it in the first place if I had read that.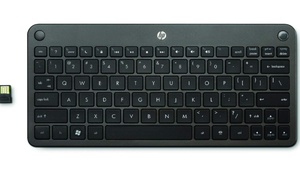 Easy to install, smooth mouse, raised keys just what I needed.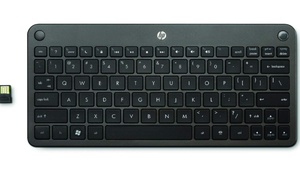 The wireless keyboard and mouse was very simple to sync with lab top. It was exactly what I needed.