Top Product Reviews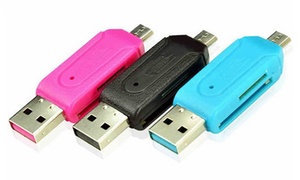 It works fine, and is very small and cute. However, I had a hard time pulling it out of my USB port while the SD card was sticking out. There was no place to grip it to pull it out. It might have been better in a hub, but don't know if it would work in a hub. It worked fine in my USB port on the computer.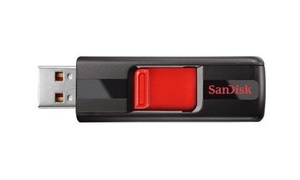 I downloaded music from twenty CDs onto this flash drive and it worked awesome.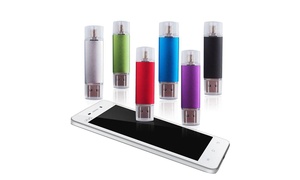 Fits great! Looks just like the picture. I'm 5'2" and 130# fit and a small is perfect!