Top Product Reviews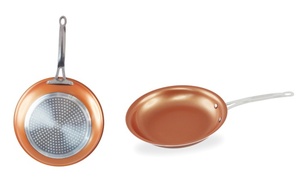 Prefect for cooking. Nothing sticks, cold even, works on stove top and in the oven. Super easy to clean. I love this cookware.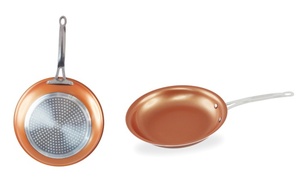 Good looking pan. Handle a little non-ergonomic. Made a grilled cheese sandwich and the cheese didn't stick! Happy with this purchase.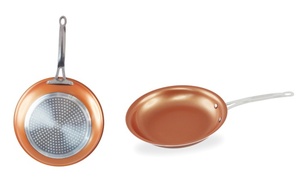 I know some people have issues with these, but mine works great!