Women's Costumes - 2X, S/M, 18
Top Product Reviews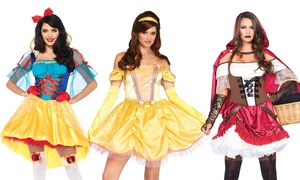 Great colors. For fine, everyone's curves are different so u can tuck where u need it. The xl fits 10-14 size wise with c-dd chest. The length is perfect. Not too short ! Adding a choker with an Apple on it!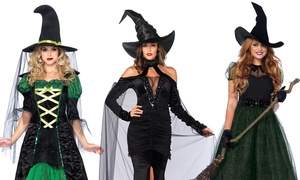 Pretty good quality and comfortable. Worth the money I paid for.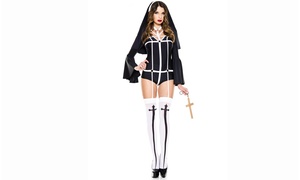 Not only I love it, I also purchased it at a better deal. Thank you!