Top Product Reviews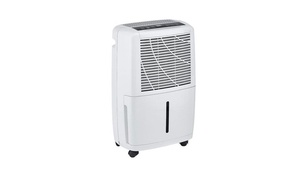 Best purchase for the price. The machine works perfectly in our 700sq foot apartment well worth the price and product does what it is intended. Instantly noticed the humidity levels drop.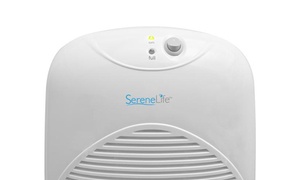 Awesome! Works exactly for what I needed. I use it in my soap curing area and it is working great.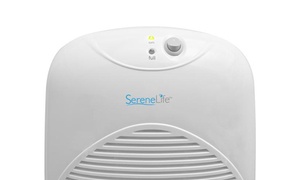 Does a good job for how compact it is. It's super light noise too.