Top Product Reviews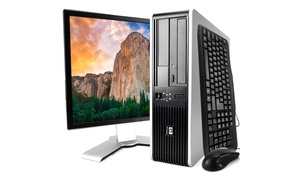 The package far surpassed my expectations. It arrived early, packed beautifully. Unpacked it, and used it. Not a problem. I have recommended it to everyone I know.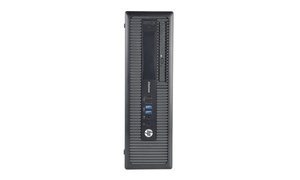 The delivery was on time. The computer works as promised. (unlike the one we ordered from Amazon). I believe we paid a fair price for a good computer. There was some confusion about whether or not it had WiFi- perhaps a more comprehensive description of the product for sale would be appropriate.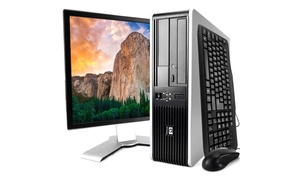 Everything is good a little slower than what I'm use too but overall good computer... monitor is really small like 12 inch, probably will by a bigger monitor later on...