Top Product Reviews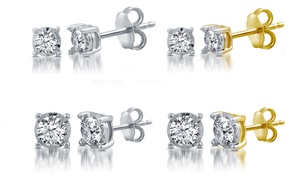 I love them I do think they are too small but they look great and are good quality. This is my second time ordering them.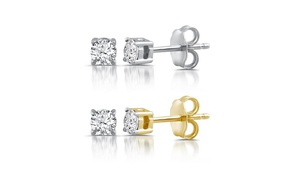 I love my new diamond earrings! I've always wanted diamond earrings but my husband said I dont wear my hair up enough to justify him buying me a pair. So I decided to get a pair on my own! The backs were a bit loose so I swapped them out for some other ones from another pair of earrings that I had.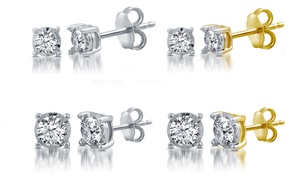 Loved this item. Would like to get another pair lager so that I can have one in each Pearson.