Top Product Reviews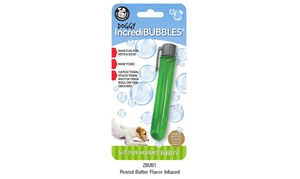 The dogs love them!! And, they really do not pop when they touch the floor or furniture. Definitely a good interactive toy!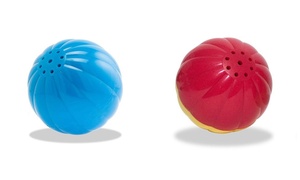 Our dog loves this ball! Kept him busy for a long time. He's very excited to play with it.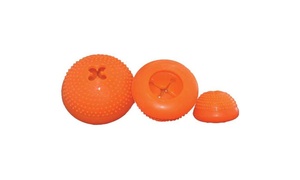 My puppy would like to say that he really enjoys having to flip the ball around for the kibble to drop out.