Down & Alternative Comforters - Clear, Orange
Top Product Reviews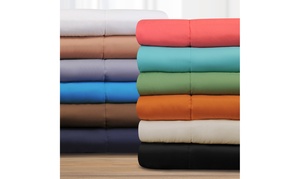 I only wish I would have gotten more in different colors. It's very comfortable and keeps you warm and cozy without burning you up. I love everything about this blanket!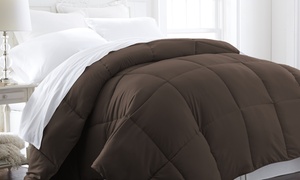 This is my favorite all year comforter! I love this blanket and the price!! Thank you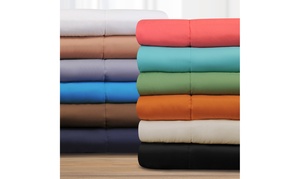 The Best! Lightweight feel but keeps you really warm. I have several in different colors. Washes well too.