Top Product Reviews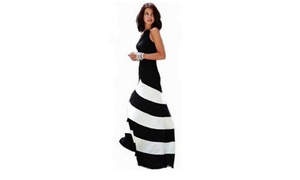 Beautiful dress. Not what I expected (I anticipated a formal gown with thicker material), but absolutely lovely... and comfortable, too. This dress is definitely a keeper... and well worth the price.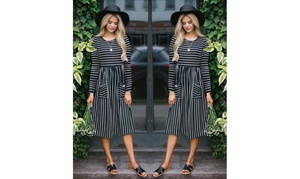 Nice dress. A bit thin and see through. Also the top is almost babydoll style with the cinched waist just under my chest. The mixed pattern is stylish.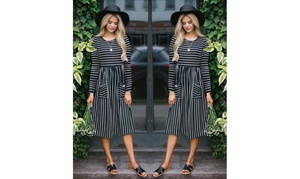 Cute dress, but cheap material. Wear it for quick errands and to go to the beach. Gave it 4-stars because it was so inexpensive.