Top Product Reviews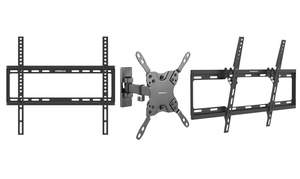 The price was great, and it did a job. However, I wished the TV wall bracket had a little more adjustable angles. Otherwise, it was perfect. We still enjoy it.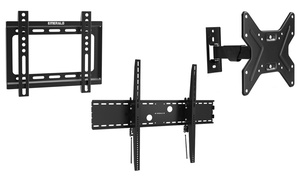 Great! Good value, some trouble with installation but overall great!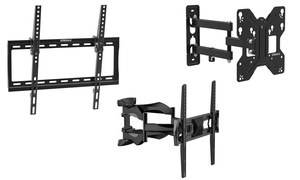 Thank you for my TV bracket! I got it at a great price and enjoy using it!