Top Product Reviews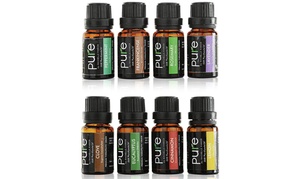 These fine concentrated oils are powerful and well scented. Very pure and excellent mixture for the price. I'll be buying more.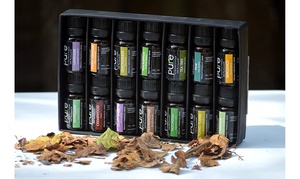 Great selection of essential oils and at a great price too. Can't wait to start diffusing them.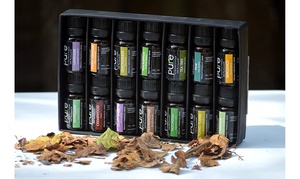 These essential oils are so much better than any of the other ones that I have tried!