Top Product Reviews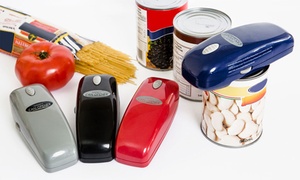 This can opener is so amazing! The magnet sticks on to the lid and opens the can with ease. There's no sharp edges! It's battery operated so no hand turning. Just attache to can and it goes by itself. I really like!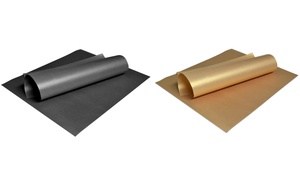 Perfect for my oven & propane grill. So glad to not have the mess of cleaning up after cooking.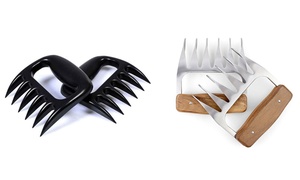 I purchased the stainless steel ones due to other comments. They look sturdy and looking forward to using them.