Exercise & Fitness - 1-Day Shipping
Top Product Reviews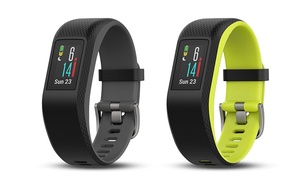 I've only been using the product for about 3 days and so far so good. I'm still getting used to it. I'm coming from having a Vivofit so this is a change but so far the product is working great and I'm enjoying the new information that it tracks.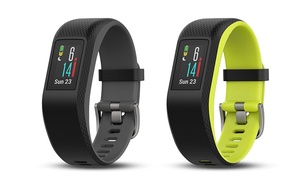 Bought this for my daughter so we could have competitions on Garmin Connect. She loves it.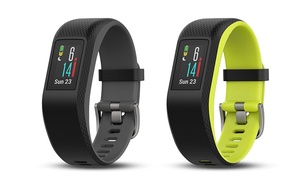 Really like the tech not perfect but really cool. Everything working so far connected to android.