Top Product Reviews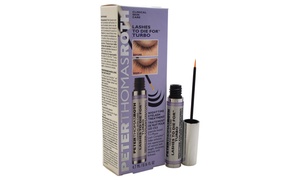 I do like this product. It wasn't over night 'wow' results but after using for a few weeks (and missing days here or there) I noticed a difference in the length of my lashes. I don't really notice it until I put on mascara but once I do I can tell my lashes are significantly longer. They may also be a tiny bit fuller but I haven't noticed a huge change with that. The longer I use it though the better the results are. The last week or two when lashes fall out naturally I can't believe how long they are. I am repurchasing right now!!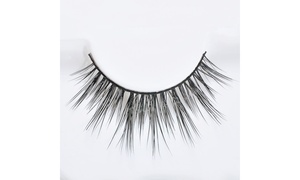 Much longer than expected. Nice n wispy. I had a hard time getting them on but I'm not very skilled with false eyelashes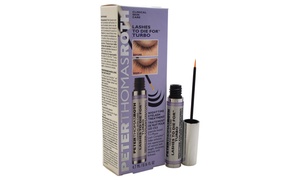 Just started using it but it doesn't irritate my eyes. Gentle and and very easy to use.