Top Product Reviews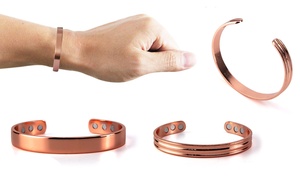 Very nice copper bracelet! I hope my grandma will like it got it for her birthday. The quality of bracelet is pretty nice for that price.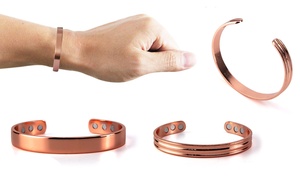 I love it!! I don't know if it will actually work, but it's lovely, feels good and I will be wearing it nonstop!!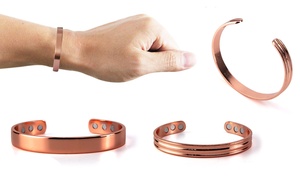 This is a GREAT and VERY useful bracelet ! Really works and LOOKs Fantastic.