Top Product Reviews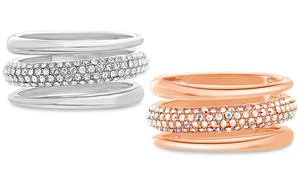 The service, the delivery and the ring was great! Unfortunately, this was my first "wide" ring and it is a bit uncomfortable for my finger. I can only wear for a couple of hours. Maybe it's a matter of getting use to. Beautiful ring if you don't mind wide rings.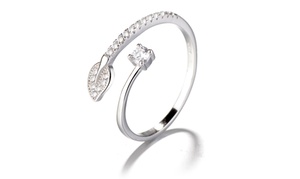 I like the ring, very pretty bling. Looks nice on. It's just thinner, not the quality I expected.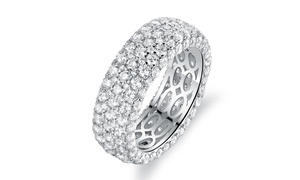 It is a beautiful ring and true to size. It is bulky to wear, however to beauty of the ring makes it worth it!