Women's Fashion Sneakers - Brown
Top Product Reviews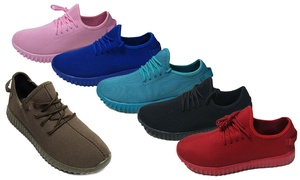 These are absolutely beautiful and are like you're wearing slippers!!! The only reason I have given it 4stars is because the eyelets are not reinforced. They are just holes where the laces go through and I believe that it will eventually rip through as they are worn over and over again. If the eyelets could be stronger, they would get a FIVE STAR RATING!!!!!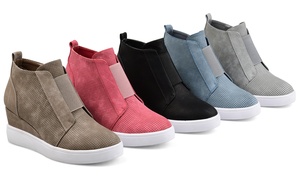 These shoes are well made and I love them! I have two pairs, they are very comfortable and I have gotten a lot of compliments when I wear them. I highly recommend them.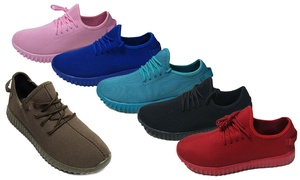 LOVE THE COLOR. SO VIBRANT AND THE SHOES WERE SO COMFORTABLE TO WEAR.