Top Product Reviews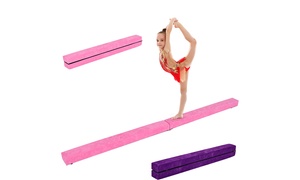 My daughter loves it. I would have just made sure the connection piece laid smoother on the ground. But my child is enjoying it so hey!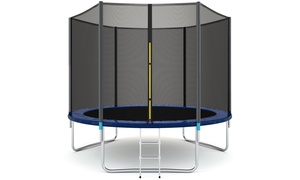 Great size for a toddler, might get too small when he gets older. It does say on the trampoline itself for only one person to jump at a time but I or my husband jump with him and it's fine but for sure not all of us.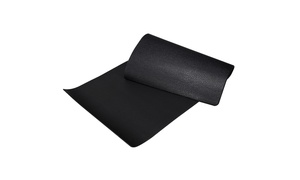 Fine for what I needed it for. The only reason why I did not give it 5 stars is because it has an odor.