Top Product Reviews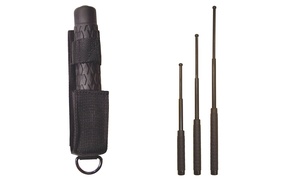 Baton is just as stated, but I selected a rubber grip and they sent me a foam instead. Over all its solid and works well. Was a little difficult to go back in, had to use concrete walk way to get it back in the closed position, the more you work it the easier it get though.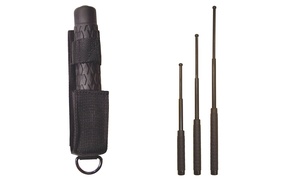 The only prob is the baton is a little hard to Close. Has to be a hard surface to bang it closed...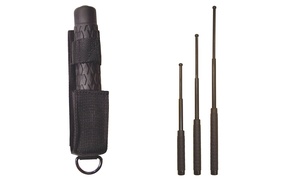 Have one in each of my vechicles; the 21" is the easiest to handle for me.