Flooring - Silver, Bronze, White
Top Product Reviews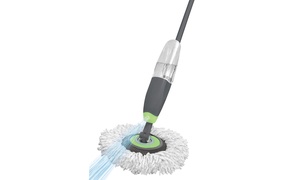 I love it!! Easy to use. The mop head is big and thick best of all Machine washable.. great product. I have dogs , it has rained a lot so I spray and paw prints are gone.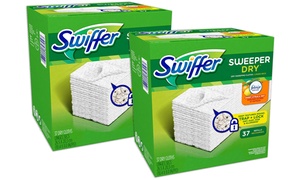 Give your skin an amazing glow! I had crows feet on the side of my eyes and now you see it less after only 3 or 4 times that I have used it. I'm very happy with the product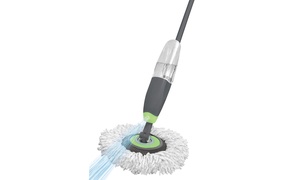 I bought 2 of them this time..one for my neighbor who was always borrowing mine!!!!! I have older pets, this mop is my life saver..love this thing!!!!!