Top Product Reviews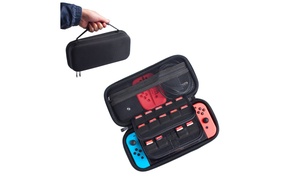 pretty decent case. the charger fits like in this picture of it but it's very tight and noticeable that it's not big enough to actually fit in there. get a different charger for travel.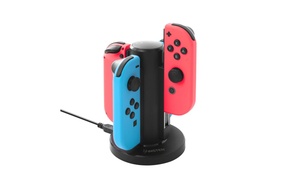 Easy setup, easy to use. Works great already chrg all 4 remotes at sametime. Light turns from blue which is chrg to green meaning completed/full chrg.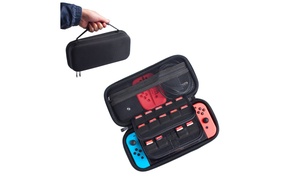 Bought this for my husband. It protects the Nintendo Switch great. Good product for a good price!