Top Product Reviews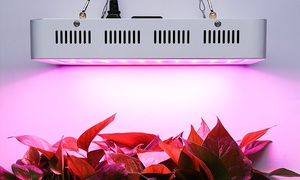 Great Light, Does exactly what it needs to, I have the 600 and the 1000 watt white version, and it works fine and has been for months.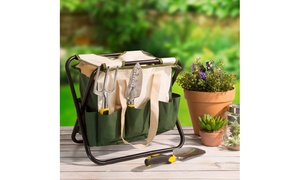 Love it! The side pockets could be deeper and the metal sides dig in on the underside of my legs after using it as a stool for awhile. It's small... Probably won't be super comfortable long term for anyone other than a petite person. But for the price it's cute, portable, and the perfect height. Love the carry straps and the inside storage!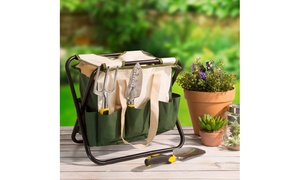 I absolutely love it! It's has more room than i expected. Thanks!