Top Product Reviews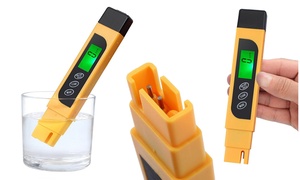 Works great. We are installing a new filtrating system and we are hoping it will show that our hard water will be reduced significantly. I have friends using it to to check their water hardness also.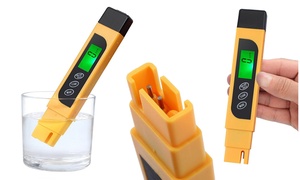 I bought it to test out our local tap water and it works great. Would definitely buy another one, if needed.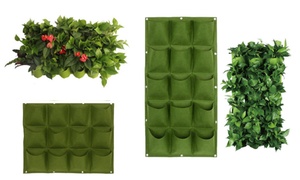 Not hung it yet as I recently had surgery. Can't wait to hang it. It looks sturdy.