Top Product Reviews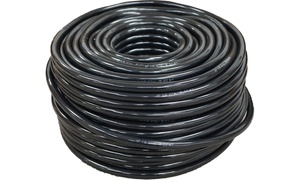 Very compact! Will definitely work needed something inexpensive but durable for the task. We don't normally use a stroller since our youngest likes to walk and be apart of the action. I expect this to last us for long while.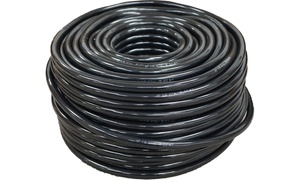 I love this stroller. It is easy to fold and unfold and adjust the seats. The quality is very nice. The only hard part is unlocking the harness straps to take my babies out or it could be user error....LOL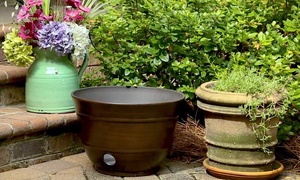 Love this. Keeps it all contained and slightly hidden. Won't hold more than 50f unless you have expandable one.