Top Product Reviews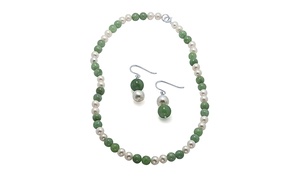 This is my Mother's 80th birthday present! Her birthday stone is an emerald. But, I love the jade and pearls. It is well made a very unique. Pearls are always elegant.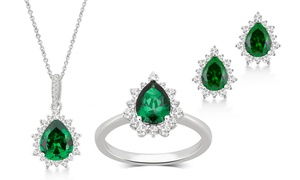 The ring carat size was surprisingly small. Don't understand why as the necklace and ear rings are beautiful. Wish the ring had the carat size of the necklace.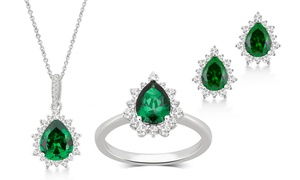 The ring is beautiful. Although it is bigger than I'm used to wearing I know that I will enjoy it. It appears to be made well & is heavy so I'm am hoping it will stay pristine & bright for years to come.