Top Product Reviews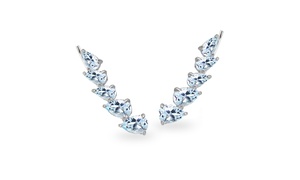 Nice earrings. I am older and my earlobes are not as full anymore, therefore, the earrings do not seat as well. I have very small lobes too.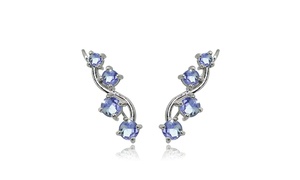 Love these .. sturdy enough to stay up but delicate and pretty.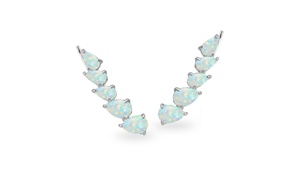 The earrings are beautiful, I love the color and size of the stones and look great in my ears!