Top Product Reviews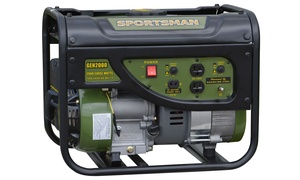 Runs well, just add oil and gas. Let's see what winter brings.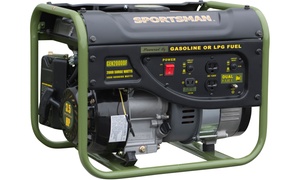 Starts really easy and has powered everything I have put on it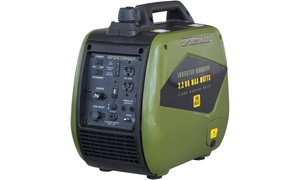 Seems to works well, I tested it with propane, have not run gasoline yet. It is a bit louder than I had expected.