Girls' Jewelry & Watches - Gold Plated Base, 10K Gold
Top Product Reviews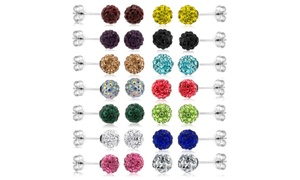 The colors are different than they appear online. I expected several of them to be very different from what they are. Otherwise, they are okay, but I was really looking for a couple of colors that they seemed to show that were not those colors in real life.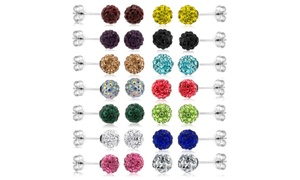 I really thought I was getting one set of each color; however, I received doubles of each color. Disappointed.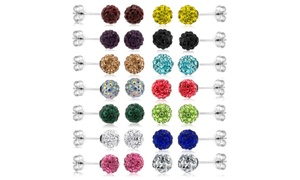 Haven't worn any, but delivery was fast and the quality is nice.