Top Product Reviews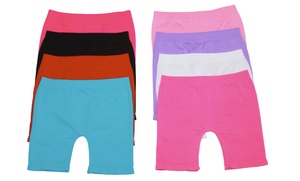 I bought these last summer and they were a wonderful bargin. I decided to buy them again this year for the summer now that my daughter out grew last year's shorts. My daughter loved them and worn them everyday for camp because they're comfortable. The best thing to buy for summer camp!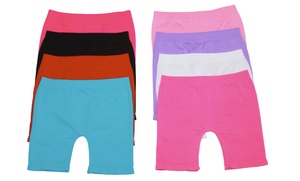 Look good, but we will see how well they hold up after my granddaughter wears a few res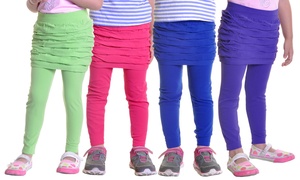 I love how they fit my 3 year old daughter. I will buy other colors.