Top Product Reviews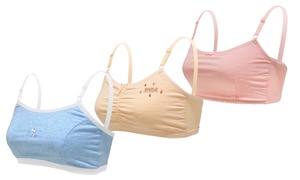 Exactly what was needed! Very cute and great for Spring and Summer wear!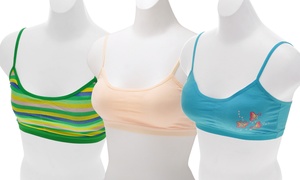 Provides just the right amount of coverage for a little girl not quite yet turning into a woman!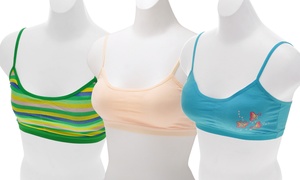 My Daughter Likes a lot. Easy to put on, have not washed yet. She prefers the pads out for now.