Top Product Reviews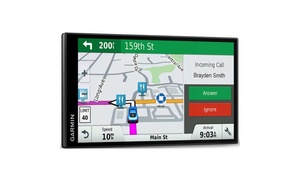 It takes some getting used to, when I compare it to my older version garmin gps; the new one doesn't seem as intuitive. However, it's still a very nice unit and I'll use it on a daily basis.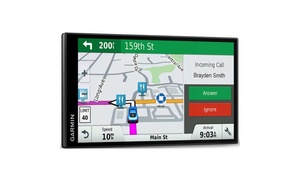 Love the large screen and wonderful features. Fabulous upgrade from our previous Garmin that was several years old. However, we have a lot to learn with all these features.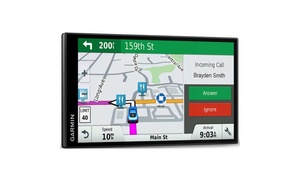 Easy to set up, wish it had an adapter to charge it in the house to set it up. The batter was low when I recieved it.