Top Product Reviews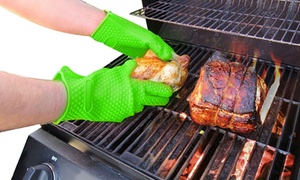 Love it but it would be nice to get a pair for that price. Good thing I bought 2 to make a pair. Only to find out I could have gotten a pair for the price of 1 glove.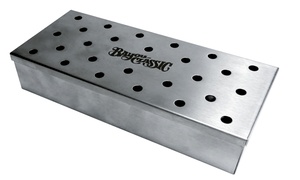 Haven't used it yet but seems well built and should last a long time.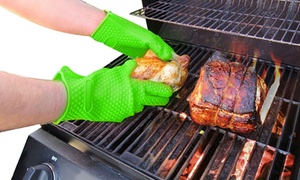 Does the job of protecting against burns without being bulky & hard to work in.