Top Product Reviews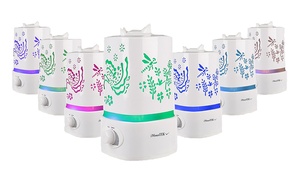 It works wonderfully! Not really suitable for the living room if you are concerned about looks. It is not pretty. But it works like a champ.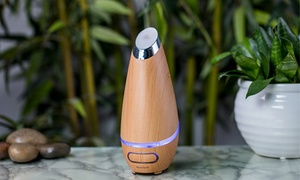 Cool diffuser, it works great! Looks very nice too. However the lid just sits on top as opposed to clicking down or attaching somehow, so if someone accidentally tips it over the lid will come off very easily and the water will spill. Other than that I have no complaints!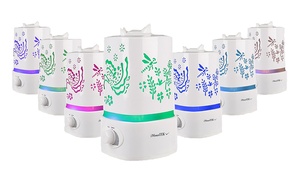 I love that it last so many hours. The air flow is adjustable and the lighting is soft. I love it! It's the 2nd one I get.