Top Product Reviews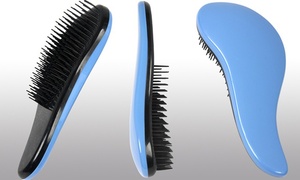 I was amazed. Works like a charm. Bristles are placed very close to each other and it reduces breakage and hair loss.No more saying OUCH!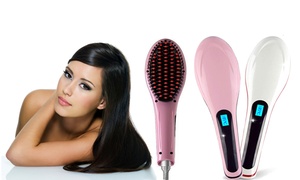 Controls are in Celcius which would have been nice to know ahead of time. Also where the button is can easily change temperature when holding like a regular brush. But overall my daughter is happy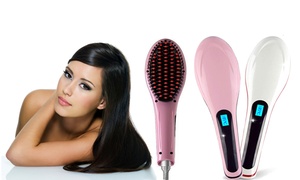 This straightening brush is great. My daughter in law likes it so much I'm going to purchase her one as well.