Top Product Reviews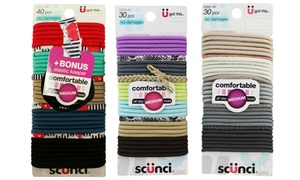 This product makes it easier to get a decent hair style in a small amount of time. I'm always short on time in the morning and love the ease of this hair tool to make a ponytail look more polished. Since the hair bands are made of sturdy materials, they hold the hair style tightly in place.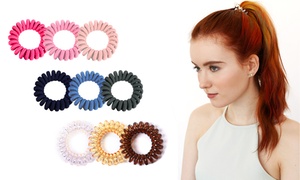 Love the colors and that they don't leave a crease in your hair.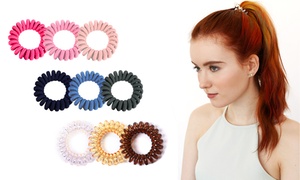 Love these springy ponytail holders! They are great and keep my hair in place the best!