Top Product Reviews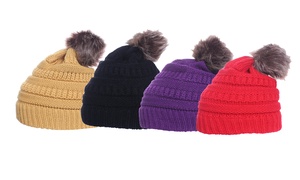 I bought these as Christmas gifts for a variety of ages and genders and am very pleased. Beautiful colors, the hat is soft and I love the furry Pom Pom on top. I'm sure they will love them too! Thank you!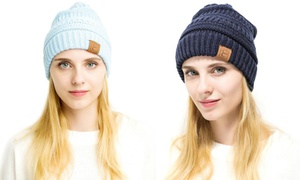 They are a little tight or I have a bigger head lol, but otherwise great.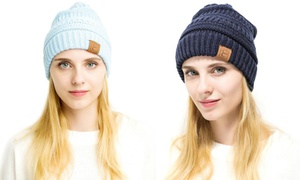 Love my hat and have worn it several times. Great for bad hair days and warmth too!